This post contains affiliate links and I will be compensated if you make a purchase after clicking on my links. I was compensated for this post
Denim is always on my top list whenever am shopping for back to school wears for my kids. One of my top priority when shopping is always quality.
Crazy 8 is one of the store I love to shop and right now, Crazy 8 2017 collection for back to school is out. It added 7 new washes to the favorite denim fits.
The back to school denim from crazy 8 offers beautiful, trendy and quality denims that little ones will love and also parents can afford.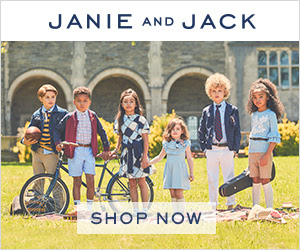 Crazy 8
Shop Crazy8's New Denim Collection!
$8.88 Jeans at Crazy8